Suspects of Soul
present their new CD

Suspicious Characters.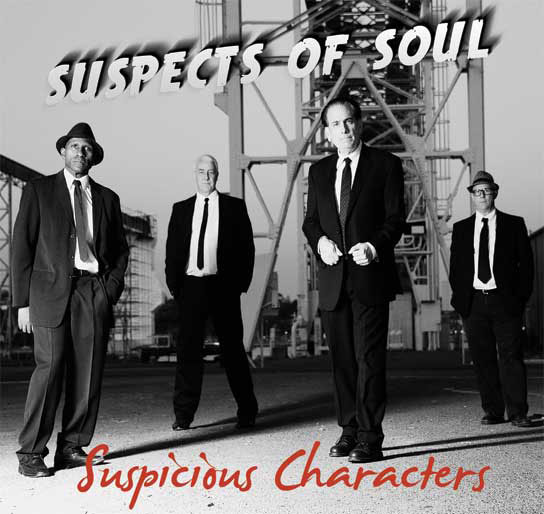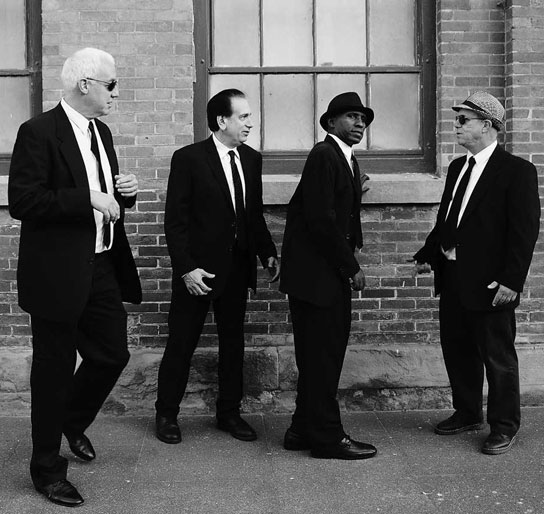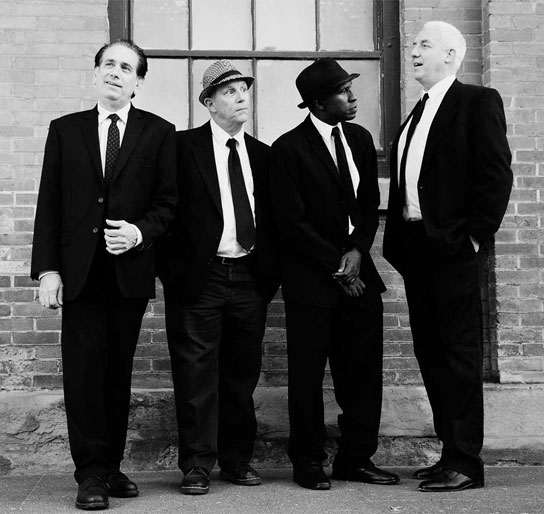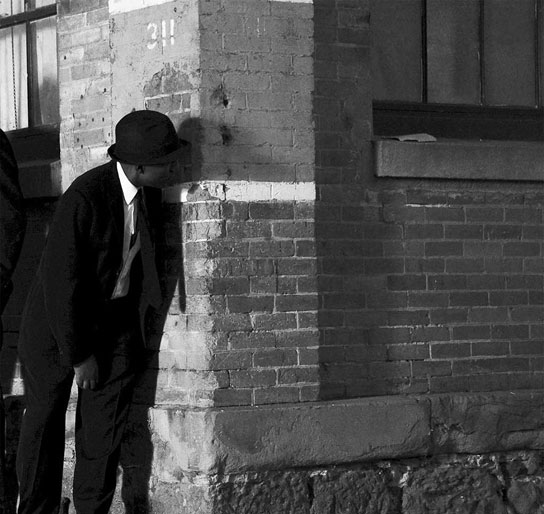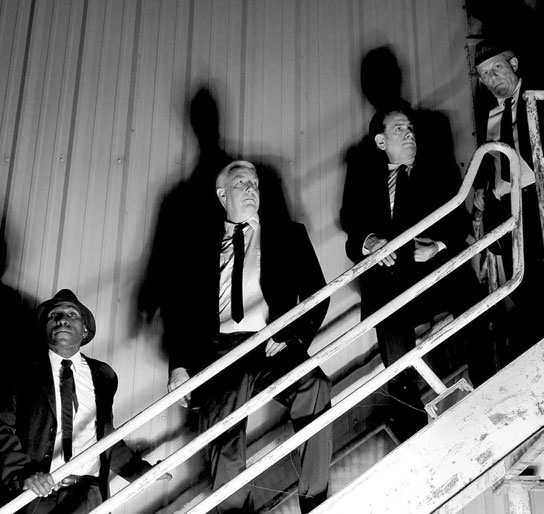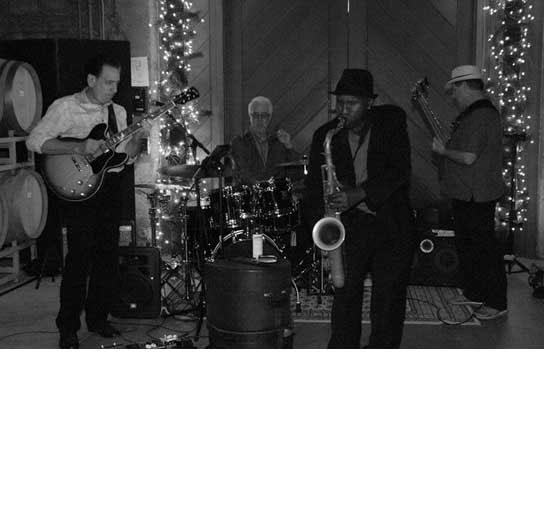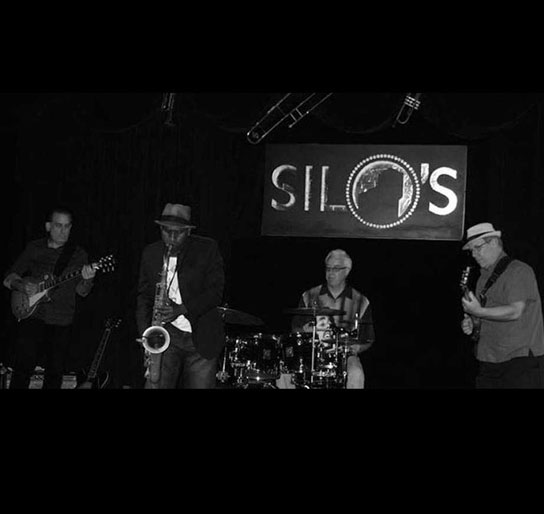 Suspect
:
noun /ˈsəsˌpekt/ :: thought to be guilty, with future evidence pending.
Soul
:
noun / sōl/ :: the spiritual or immaterial part of an animal, regarded as immortal.
Fall had come to northern California that September evening in 2011 when an urgent need arose; grooves for the young at heart, downtown Napa.
A line up began to take shape, by 8pm trials began.

Four trained professionals began a journey that night that continues in what seems will be an endless deliberation of the facts.
2017 brings hard evidence to light with the release of their album, Suspicious Charters but wait… this jury remains hung. More on these characters must be brought to light, more experiences need to be witnessed, more time is needed.